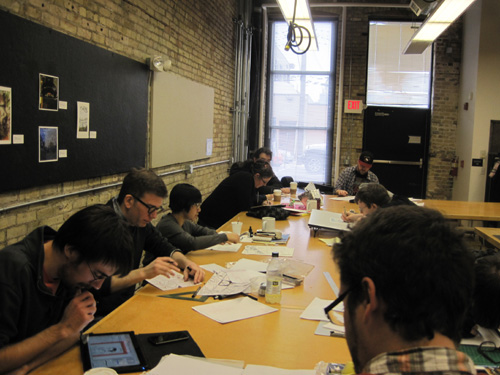 Here are some photos from the Minneapolis Mini-Comics Day event at the Minnesota Center for Book Arts in Minneapolis. Thanks to everyone who participated! Many delightful and ambitious mini-comics were made… you can see pictures of some of them below.
Thanks also to the Minnesota Center for Book Arts for being such fantastic hosts, and to Wet Paint for bringing the wonderful art material sample bags for participants!
Male Interior by Dan Murphy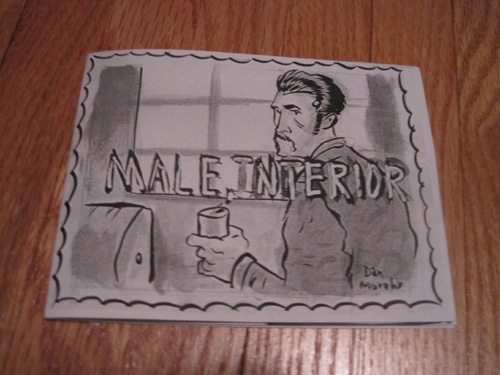 Happy Endings by Azìsa Moor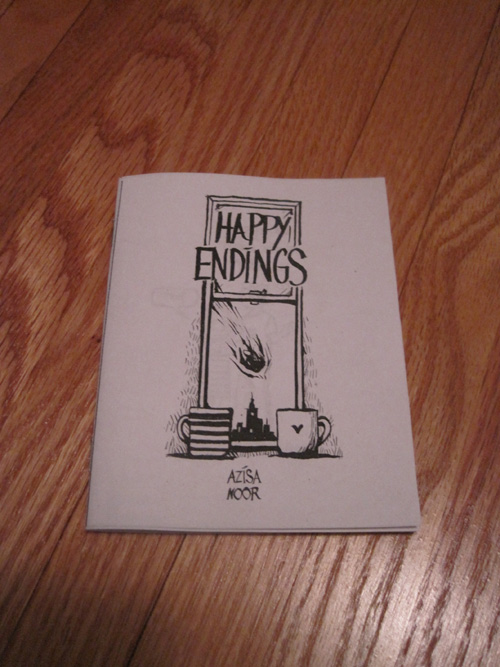 The Van by Matt Reints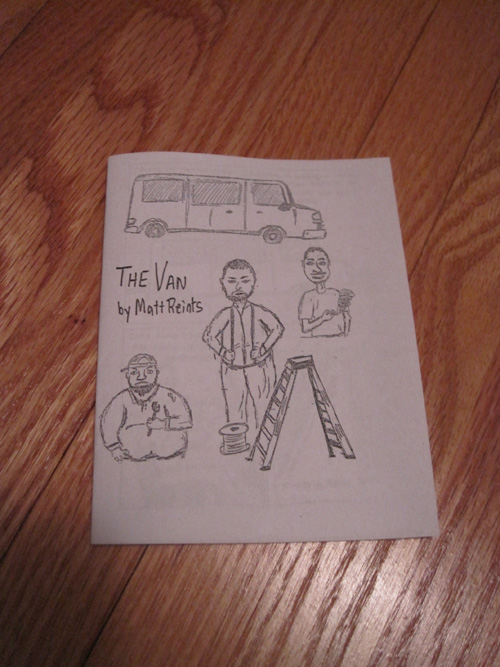 Nipples the Clown "Looks for a Job" by Mike Toft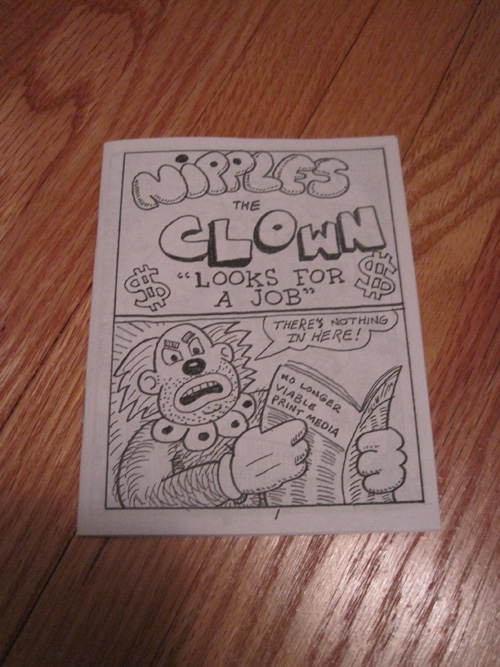 Plotz #3 by Stwalley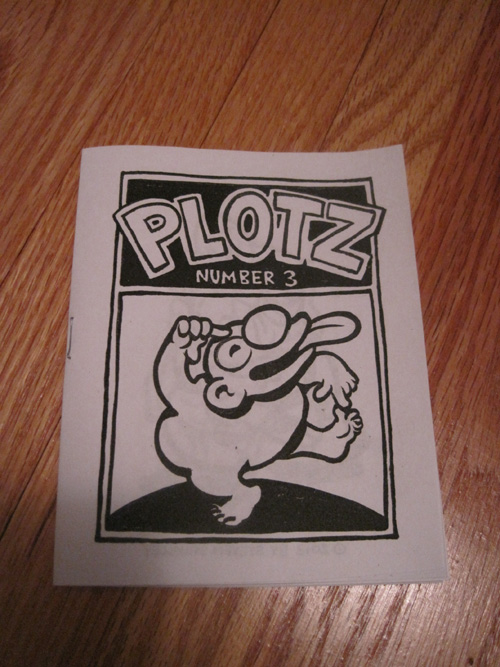 Go here to read Nick Straight's wonderful untitled mini-comic.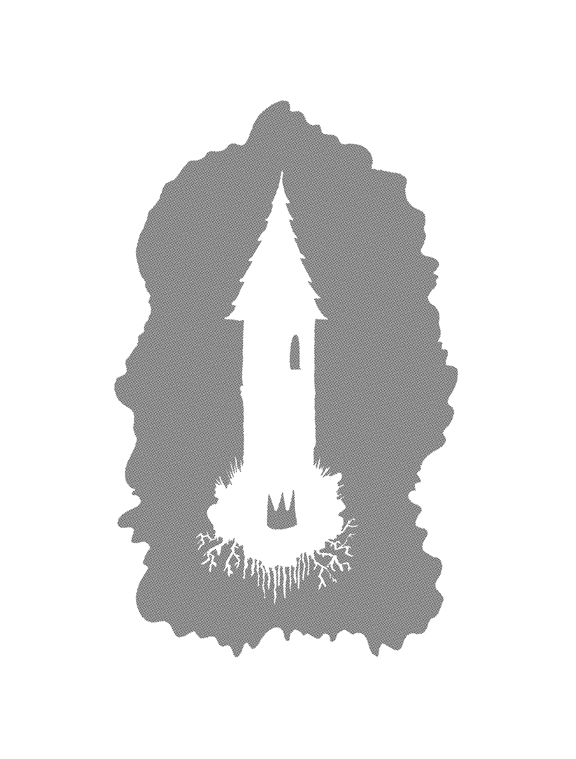 If anyone else from the event posts their comic online, let me know and I'll get it added here.